New Advice Solutions client portal – a one-stop shop to manage financial planning services
IFS has launched a new Advice Solutions website for all planning resources. It gives planners and leaders quick and easy access to the documents and information they need.
The website is user-friendly, intuitive and helps streamline regulatory compliance.
It will also help your fund's financial advice business run more efficiently, freeing up time to see more clients.
Key features: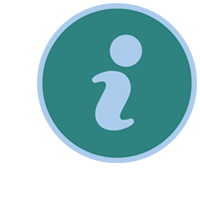 It offers information, forms, policies, guidance and tools all in one place – linked to each step in the advice process - both comprehensive and scaled;


a simple search facility to help planners and leaders easily find what they need;


removes the need to deal with multiple staff for different information;


offers greater self-service by planners while providing easy access to IFS expertise when needed;


access by leaders to entire planner files;


centralised news, calendar and event information;


an opportunity to join online discussions for information sharing.


Client feedback on the new portal has been positive. Many of our clients have told us that the new website and improved communication through IFS Express and Advice Solutions Quarterly Update are extremely helpful.
For more information, contact Advice Solutions executive manager Chris Joiner on (03) 9657 4305.