What's new from Advice Solutions
The 18th Annual IFS Financial Planning Conference will be held at the RACV Club Melbourne on the 9th and 10th of August.
We are anticipating another very successful conference with central themes of Disruption, Opportunity & Growth and some very high quality speakers joining us.
These include:
The Hon. Greg Combet giving his outlook for Super changes following the Royal Commission and Productivity Commission
Hon. Bernie Ripoll discussing the Advice landscape
Dascia Bennett, CEO SuperSA and Dr Nick Coates of ISA leading a panel discussion with Fund Execs
and more.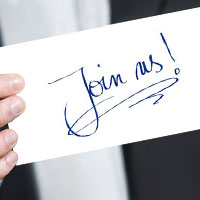 Please feel free to share this invitation with any Fund Staff that would get value from attending. If you'd like to know more please contact Kumari at wealthsupport@ifs.net.au.
And be quick! Conference registrations close Monday morning, 6th August